INTERVIEW: Molly Hatch on Jealous Curator Podcast
Jun 13, 2017
Danielle and I talk all about my life from my childhood on a dairy farm, to art school, to working in flooded basements to selling huge installations in New York. We discuss my multi-faceted career from designing ceramics for companies like Anthropologie, The Land of Nod, Target … to my career as a fine artist creating huge, detailed,  installation work … and finally my life as a mother to a sweet seven year old girl. You can listen over on http://www.thejealouscurator.com/blog/2017/03/31/an-opportunistic-optimist/,  or you can subscribe on iTunes.
A few of my designed products which you can purchase in my shop: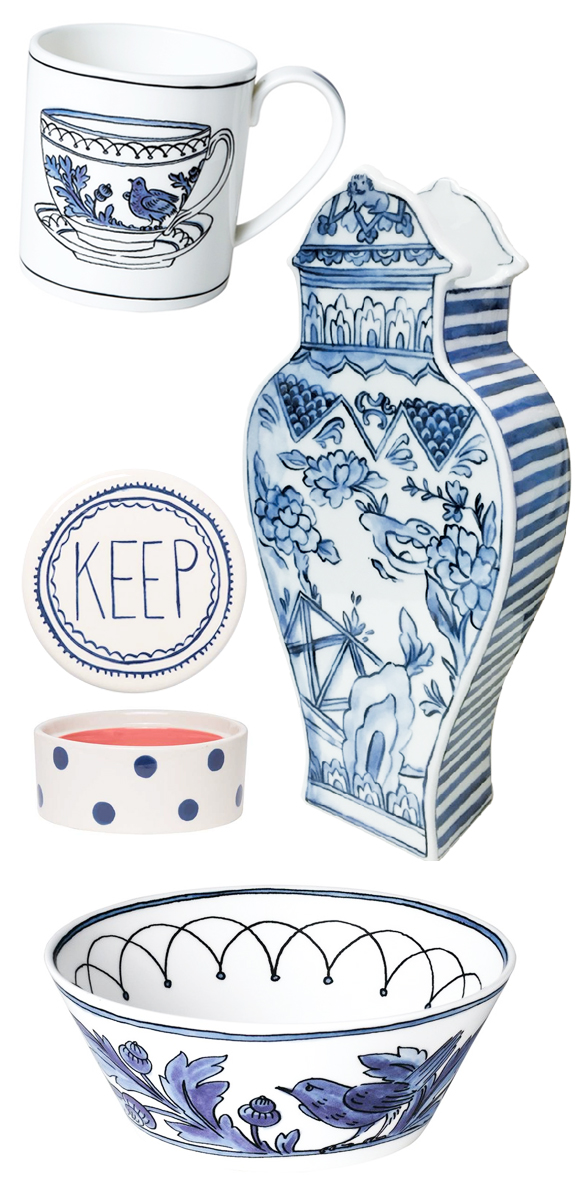 A few of the pieces from my show at The Clay Studio in Philadelphia in 2010: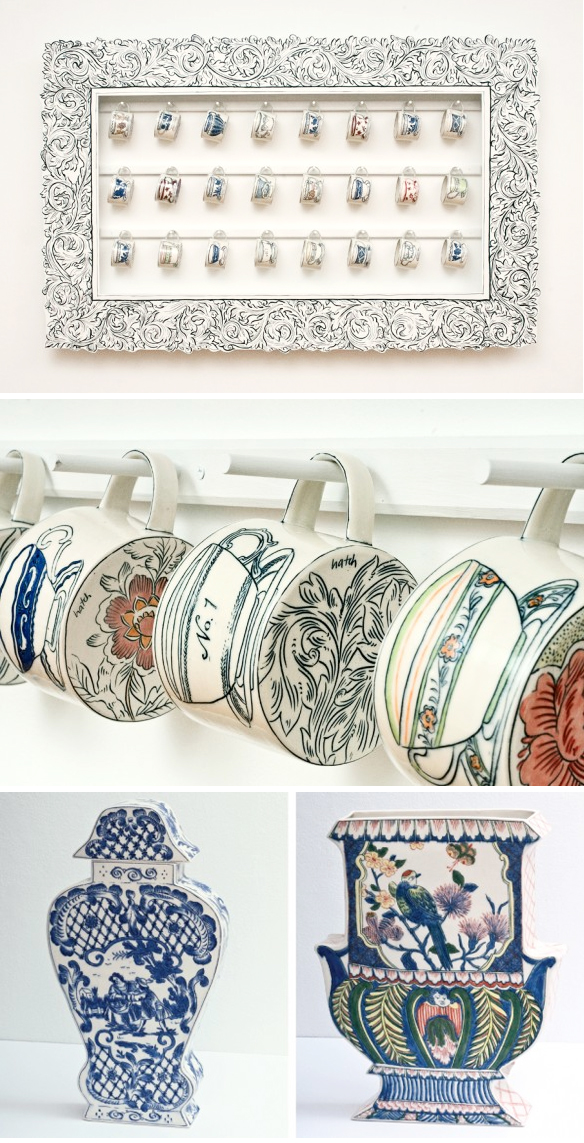 I have been working with Anthropologie since 2010 and have collaborated on over 400 products for Anthropologie under the molly hatch brand.
Here are a few of my recent faves:

This is the piece  titled Physic Garden that I discuss in the podcast that is permanently installed in the lobby of the High Museum of Art in Atlanta:

If you happen to be in New York you could pop by Todd Merrill Studio, the gallery I have been working with for the last few years. Here are just some of my fine art pieces that the gallery shows in Tribeca:

I am no longer working in a flooded apartment basement, now I make work in an old toothbrush factory:
Thank you so much to Danielle for helping me share my story.
Other links: